From Design to Installation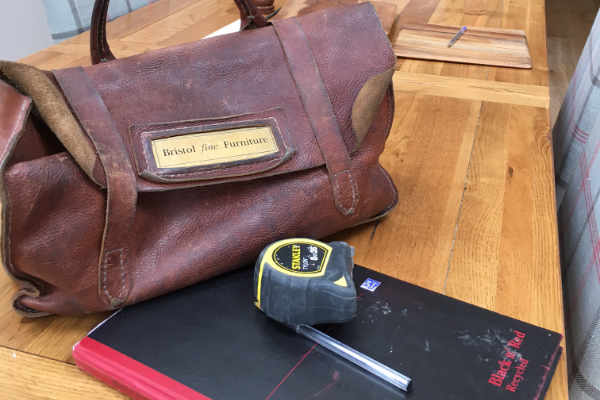 Consultation
A project, such as a bespoke handmade kitchen, will only be successful for you, if you achieve your goals. With this in mind I start the design process with a meeting in which I primarily listen to what you want. Of course I will have my own ideas, and I won't keep them to myself, but it is your project, and you will be living with the results, so the process starts with your wishes.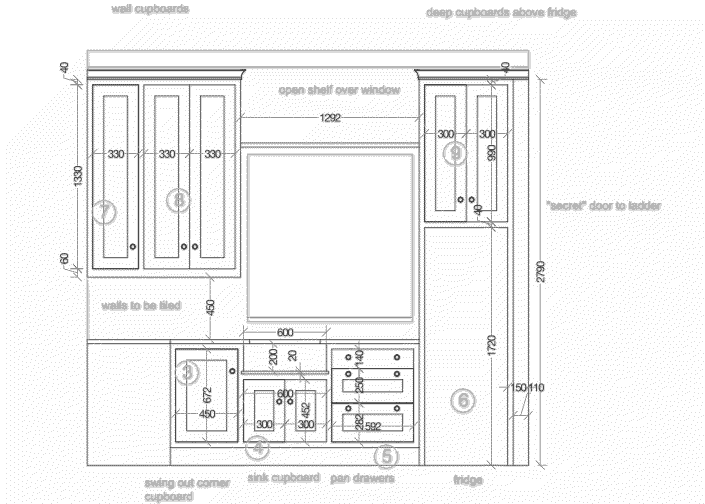 Design
This is where I get to have my say. Sometimes a first draft plan and an initial estimate are applicable to see if my ideas fit your budget. Other times I will develop the drawing to include elevations and produce samples, so you get a feel for how things will look. In the early stages there will be to-ing and fro-ing as we refine the design, but soon we will have distilled a final design and a final quote.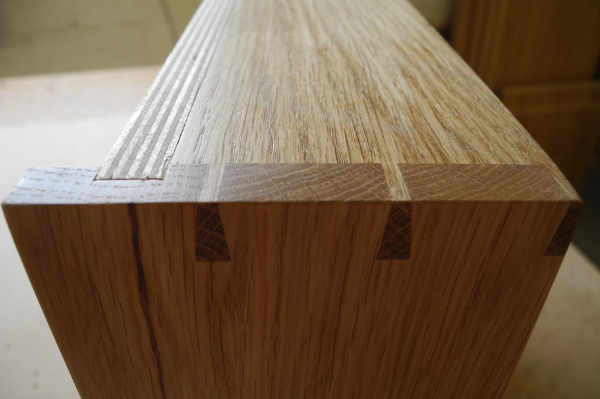 Manufacture
Manufacture will be integrated with an overall plan for the project; building work may be ongoing, or just some basic plumbing and decorating. Workshop time is allocated following receipt of a deposit, and you will be welcome to visit the workshop during manufacture, if this interests you. It is our intention to complete the project as far as possible in the workshop, including finishing. This will reduce our time on site, and the inconvenience caused to you by having workmen in your home. It also allows us to have a better control of the quality of our work.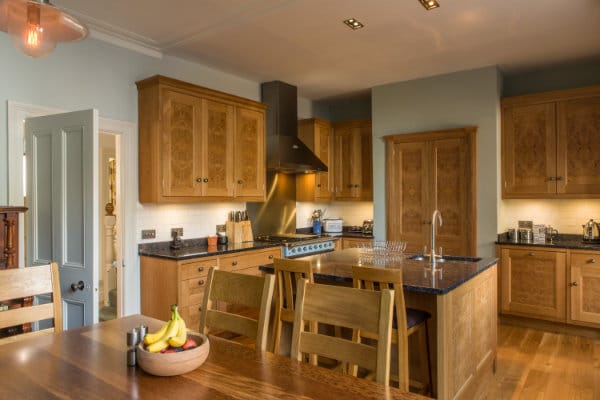 Installation
This is undertaken by experienced craftsmen under my direct supervision. Often I will have provided service drawings to builders, electricians, or plumbers, ahead of the fit, and will have checked the site is ready for delivery and installation. Our final invoice will only come when we have finished the work to our satisfaction.